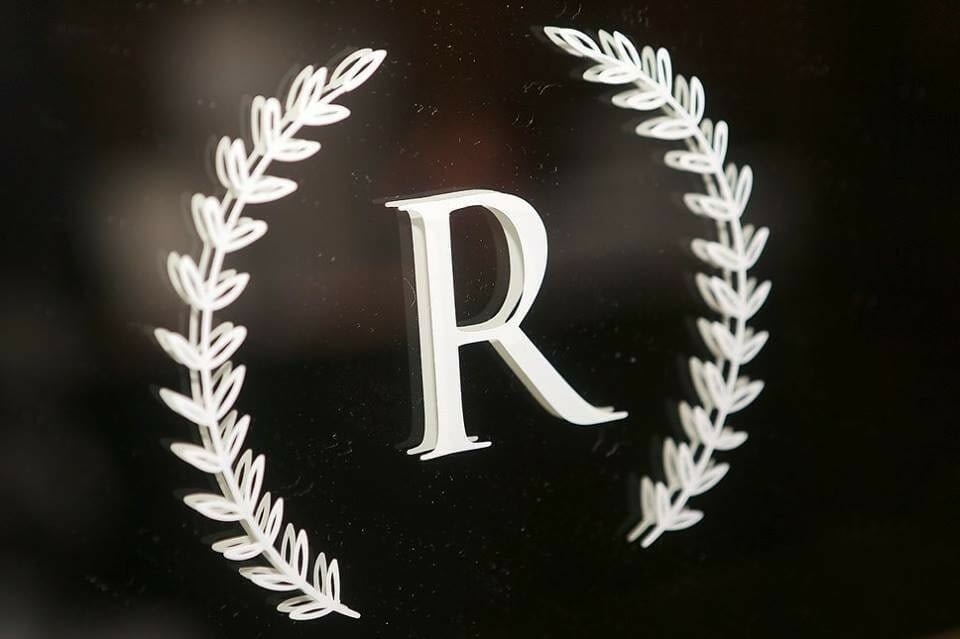 The Love Storey font book is one of the most important tools which will help you determine the style and design of your mirror table plan.
Most of the mirror table plan fonts which I design with are contemporary wedding calligraphy and script typefaces.
Each table plan designed and made by Love Storey takes into consideration the size of the mirror that you sourced, making each table plan absolutely unique. The best of all – the design service is included in the cost. To view the prices please visit the mirror table plan product listing.
Please note most of these fonts are suitable for the headings of the table plan. That includes the bride and groom names plus table titles. The best practice is to display the guest names in well-readable serif or all caps fonts.
Before you order a mirror table plan, a welcome sign or a different type of mirror/glass sign, it is best to email me your mirror measurements first. Prices may vary slightly if your mirror is large or extra large.
If you haven't looked through our blog yet and you were wondering how to apply these vinyl transfers, please view our complete 10 steps video tutorial.
Below is the list with the most commonly used fonts. If for whatever reason you wish your mirror table plan to match your order wedding stationery, and the font which you want is not included in our list, please contact me to request an exact match.