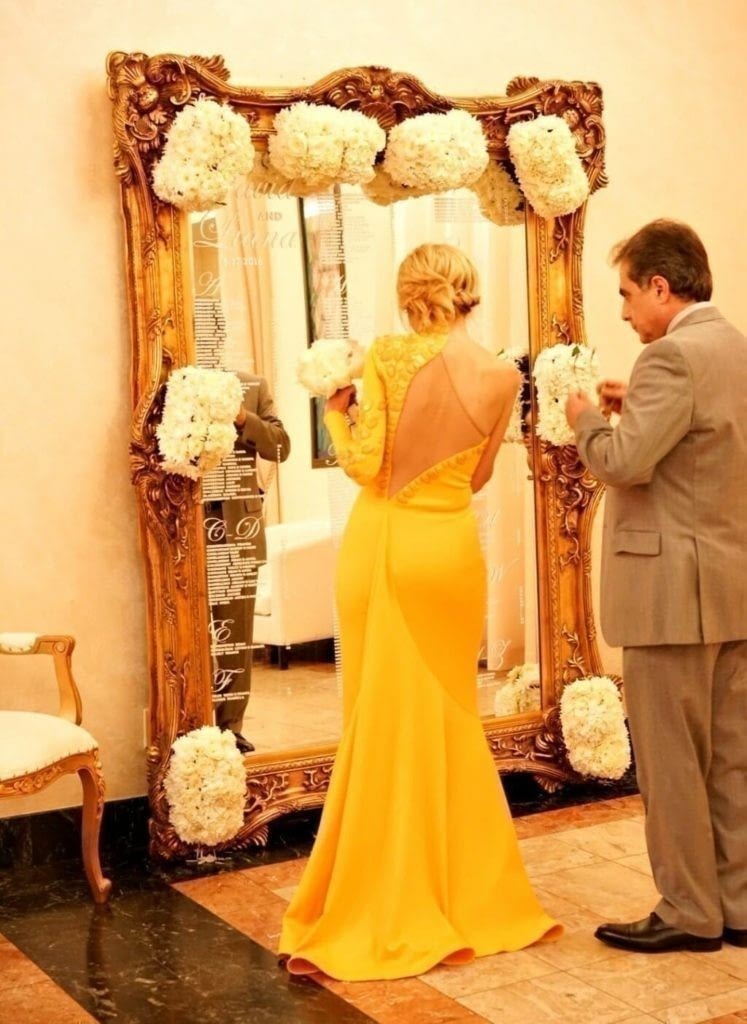 Seating charts for weddings
A wedding seating chart is usually simple and organized and it's very easy for your guests to figure out where they are sitting with minimal searching to find their name.  Creating a wedding seating chart can seem overwhelming at first, but we can help you make that stunning seating plan be a breeze! Learn how to make a seating chart like a pro.
When it comes to reception decor ideas, your wedding seating chart might be the most practical item but that doesn't mean you can't get creative with it! After you've decided on the seating arrangement, you need a substantial and easy-to-read display that your guests can see the moment they walk into the reception space. (If you need help, we provide excellent diy mirror table seating plans and charts.) This is one sign everyone is guaranteed to look at, so it's important that it fits seamlessly with your theme and color palette. Whether your look will be elegant, bohemian, DIY, or rustic, we've got a wedding seating chart to fit every style.
Our seating charts for weddings
Our wedding glass and mirror table plans, signs and menus are perfect for your wedding reception.  These have been around for a while, but are starting to have a resurgence in popularity – no wonder, they're pretty cool and very easy to do.  From salvaging old windows or picture frames, to using an antique mirror or decorating your own, writing on glass has taken over from blackboards as the new way to add a little rustic chic to your wedding reception. There are lots of ways to adopt this trend depending on the style of your wedding (rustic, vintage, old school glamour), your budget and the time you have for wedding DIY.  So if you're looking for a way to add a personal touch – watch the video above for a few ideas for your wedding mirror table plan that might work for you…
Mirror, Mirror, What's For Dinner?
Using a mirror for your menus is another unique option to display your wedding menu and adds that touch of Parisian Restaurant chic. All you have to do is find a gorgeous mirror, maybe one from home, a flea market find or IKEA have a great selection at the moment.