Description
Features of Luxe Gold glitter table plan
This is a do it yourself (DIY) Luxe Gold glitter table plan, which marries just the right amount of feminine glam with modern elegance. The fusion of gold shades, finest glitter card and sequin ribbon makes a beautiful reception stationery statement with contemporary and classy feel.
In the pack you will receive:
Fully ready made, triple layered table plan cards with double sided tape at the back
Glitter card customised with bride and groom's names
2cm wide metallic sequin ribbon for the frame
Exquisite blend of gold shimmer, glitter and sequin textures which compliment each other in this unique design
High quality print
After you send us the guest list
Find a beautiful frame or mirror
Send us the size of the inside frame
Then your job is done and you can relax
We will calculate the size of your cards and everything else
Along with your order, you will receive simple instructions with the already calculated trim and spacing between the cards on the frame
The glitter table plan cards comes with a strong double sided tape at the back of each card. Peel, follow the provided instructions and stick the cards on
For around the frame, you will receive stretch gold sequin ribbon
It is simple, easy and effortless to create a beautiful signature glitter table plan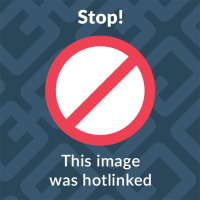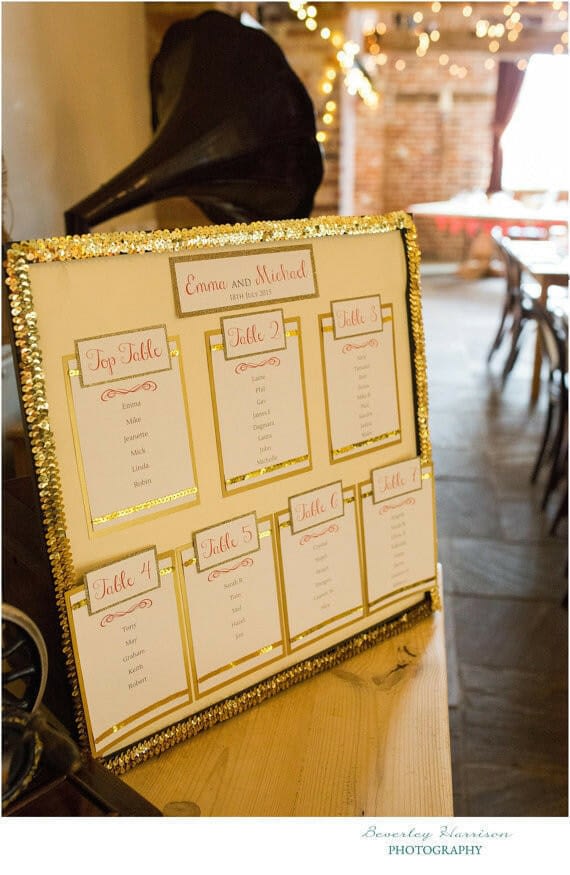 The Luxe Gold glitter table plan on the left is a courtesy of Beverly Harris Photography, taken at the stunningly elegant wedding of Emma and Michael.